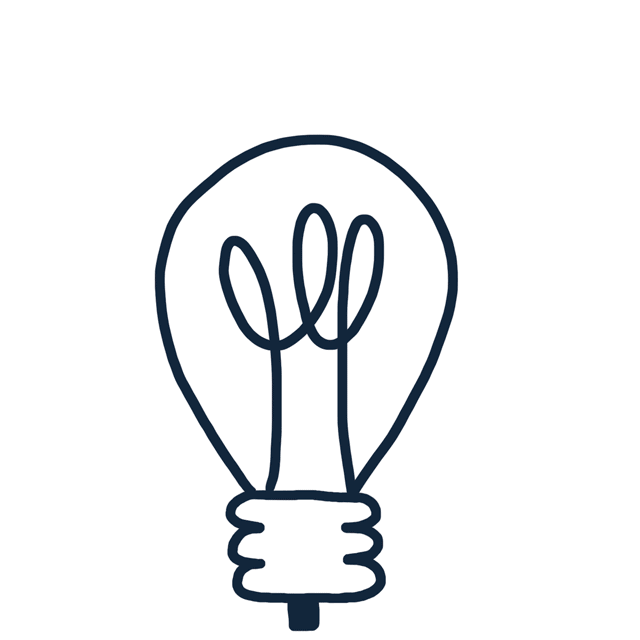 Quirky and Educational
In addition to providing a fun and meditative activity, this book also teaches you actionable steps to cool down our planet and live sustainably. From the dynamics of solar panels to the nitty gritty of the Paris Agreement, this book is chock-full of factoids and helpful tips.
We're happy to have this book enter schools and workplaces as a teaching tool!
Please contact us to find out about discounts for bulk orders.
What's the difference between an LED and CFL bulb?
Did you know that energy can be produced by dancing?
What are you really paying for when you pay your electricity bill every month?