 Officially One of the World's Best Infographic Publications
We won Gold (Criteria Innovative Format) and the Main Award 'Climate Change and Environmental Commitment Best Graphic Award' at the prestigious Malofiej Infographic Awards and were able to position ourselves between winners such as The New York Times, National Geographic, The Washington Post and The Guardian. Shout out to our partner and co-author IKEM – Institut für Klimaschutz, Energie und Mobilität!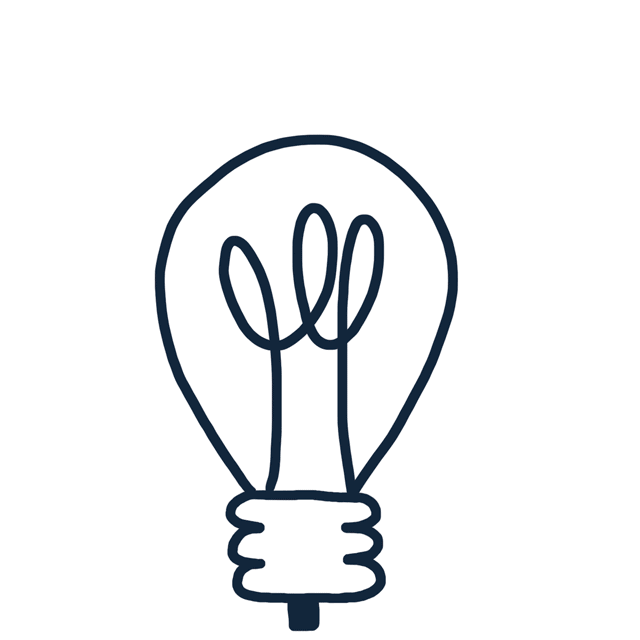 Quirky and Educational
In addition to providing a fun and meditative activity, this book also teaches you actionable steps to cool down our planet and live sustainably. From the dynamics of solar panels to the nitty gritty of the Paris Agreement, this book is chock-full of factoids and helpful tips.
We're happy to have this book enter schools and workplaces as a teaching tool!
Please contact us to find out about discounts for bulk orders.